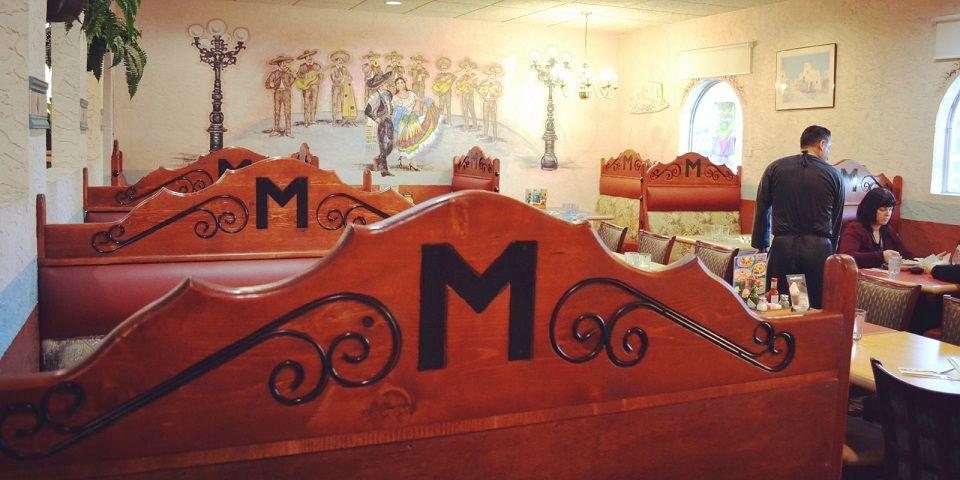 Authentic Mexican Food: A Great Restaurant Choice in Lacey
If you're having trouble deciding which restaurant in Lacey to go to, look no further than Mayan Mexican Restaurants. Our three family-owned and operated locations around Lacey serve up authentic recipes for a night out.
Mayan Family Mexican Restaurant opened in 1996 with the mission of being the best traditional Mexican restaurant around. Now, with three locations in Lacey, we provide an upbeat and zesty dining experience from our family to yours.
---
Happy Hour Specials!

After a long day of hard work, reward yourself with Happy Hour margaritas, small plates, and other Happy Hour Specials. At Mayan Family Mexican Restaurant, our tequila-infused coctails and
and picante dishes bring flavor and relaxation to a tough workday.
Watch Monday Night Football on our big screen TVs.
Come in after work for some much needed Mexican flavor
Have a margarita, mojito, or cerveza at our Happy Hour price

---

Authentic, Gourmet, & Traditional Specialties

Our menu lists a flavorful variety of Mexican favorites, like fajitas, tacos, burritos, and enchiladas. Plus, you won't find the kind of quality of slow-roasted carnitas, chicken, or carne asada anywhere else!

---

Try our 21 Signature Plates and House Specialties

Our signature plates all come with rice, beans, pico de gallo, guacamole, sour cream and torillas:

Felipe's Platter: Sauteed shrimp, mushrooms, skirt streak in an enchilada filled with Monterey Jack cheese.
Pork Carnitas: Marinated, shredded pork loin with a rich flavor you won't find anywhere else, served over sizzling onions and peppers
Mayan Borrego: Lamb shanks marinated and seasoned to perfection, slowly braised and falling off the bone
Jose's Platter: A combination plate of chicken and steak.


---

Other Specials with Chicken or Steak

Carne Asada: seasoned, charbroiled skirt steak sliced thinly and cooked to perfection
Carnitas A La Diabla: Your choice of chicken or steak with sauteed in our zesty Mayan salsa with mushrooms, onions, and peppers
Check out our menu for more!
---
Enjoy the Food and Atmosphere At Our Authentic Family Mexican Restaurant!
Our family-friendly cantina has live music along with ice-cold margaritas, cervezas, and other cocktails to help you unwind. Plus, our bar and kitchen remain open long into the night, so that our customers can get late-night drinks and exotic flavors. We also have a banquet room for birthday parties and other special events!
Most of all, we pride our restaurant on having gourmet, authentic Mexican food passed down for generations from our family to yours. Come to our restaurant today for an authentic experience of Mexican Cuisine!