An Authentic Mexican Restaurant for Tumwater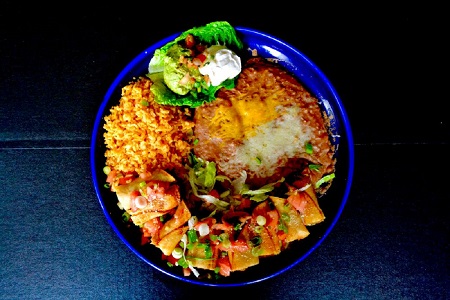 For residents of Tumwater looking for a change in their weekly restaurant routine, Mayan Family Mexican Restaurant provides an expansive menu of fresh, authentic Mexican food that's rich with flavor and filled with character. Our premier location first opened its doors in 1996 and, after proving a hit with local restaurant-goers, became a draw for Tumwater residents. Since our inception, our restaurant has been completely family owned and operated, and despite our growth, we've never skimped on quality.
Our mission has always been simple: Provide our guests with an upbeat dining experience and authentic food that's straight from our family's cookbook.
---
Mexican Food Dishes That Always Hit the Spot
We want our guests to sense the pride we take in the dishes we create. In every bite, we want our patrons to experience a true taste of Mexico and a fusion of flavors that are hard to beat.
From our Burrito Supreme that's packed with your choice of meat topped with melted cheese or flavor-packed chile colorado to our amazingly fresh seafood options and sizzling fajita plates, we fill all of our dishes on our menu with quality ingredients and authentic sauces guaranteed to please.
Here are some of our other house specialties:
Nachos Supreme
Sopa de Mariscos (Seafood soup)
Carne asada spiced to perfection
Charbroiled Pollo Asado plate
Chicken, steak, or shrimp fajitas with fresh tortillas
Brunch options
https://www.mayanmexican.com/wp-admin/profile.php

Chimichangas and combo plates
Classic street-style tacos
Burritos for any sized appetite
Smothered in sauce enchiladas
Pan-fried, ultra-fresh seafood
And More!
Mayan Family Mexican Restaurant is here with excellent food and drinks no matter when your appetite hits and no matter what you're hungry for. Our grande-sized brunch options are the perfect fix after a late night out. For those looking for something All-American, our kitchen also serves up burgers and steaks grilled on the spot.
Our fully-stocked bar keeps margaritas, mojitos and cold cervezas flowing all night. With live music and a family-friendly environment, Mayan Family Restaurant can be relied on for any occasion, any day of the week.
---
Come Join The Mayan Mexican Family!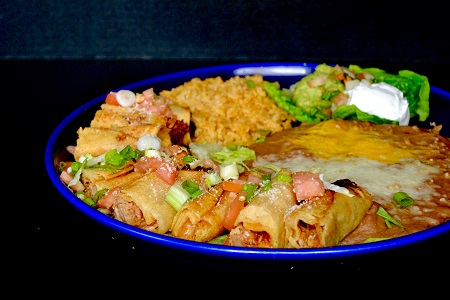 Whether it's a party reservation or dinner for two, we invite you to come in and make yourselves at home. Looking for the next place to host a birthday dinner for your relatives? Come in for a memorable flavor fiesta and let our family take care of yours. Our attentive staff is always happy to serve you in-house and always looking forward to taking your order over the phone for fast takeout when you don't feel like cooking.
Because we're part of the community, we always do our best to provide first-class service to our friends and guests. We take pride in all the food we serve and 100% customer satisfaction is always our number one goal. If a dish is ever served that's not up to our standards, we will always try to make it right.
If you're feeling hungry for something exciting in Tumwater, come to Mayan Family Mexican Restaurant today to find out what you've been missing. When you're looking for a>Mexican restaurant near Tumwater, we are the place to go!