Festive and Fun Banquet Facility For Events in Olympia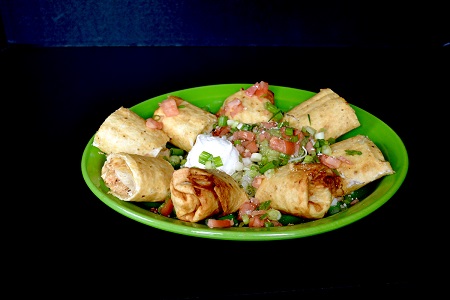 As you might have suspected, the Spanish word for "banquet" is banquete. From birthday parties to corporate events, Olympia residents come to our Mexican restaurant for banquets to be remembered. Mayan Family Mexican Restaurant is the perfect venue for your next feast if you're looking for fantastic food, a lively atmosphere, and first-class event planning services.
Our flavors offer an authentic taste of Mexico, and our portions guarantee no one ever leaves hungry. Our dedicated banquet space is enough to seat even larger events and, if it's your kind of party, provides the room to boogie on the dance floor or make a toast to the crowd.
---
A Guaranteed-to-Please Banquet Menu
Our banquet menu consists of the same high-quality food our patrons always expect from our family. Our enchiladas come to the table smothered in our signature salsas, and some say you can hear the sizzle of our fajitas throughout the Olympia hills. Whatever your pleasure of Mayan Mexican cuisine, our food pairs perfectly with all types of unforgettable events.
Delicious Food That Will Fill Any Wedding, Reception or Large Event: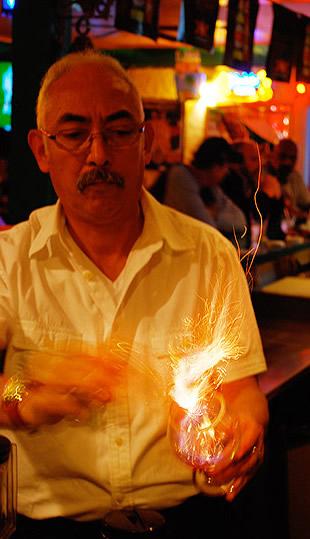 Rice and Beans
Enchiladas
Rustic salsas and spicy sauces
Satisfyingly crunchy chimichangas
Refreshing Horchata & Agua Fresca
Create-Your-Own Fajita Options
Pollo and Asada
Cervezas and Margaritas
Bottomless Chips and Salsa
For items not served at your banquet, we can always serve anything from our menu a la carte. We also make excellent "north-of-the-border" food with as much care as our signature dishes and other familial recipes that span generations.
No matter how adventurous or play-it-safe your party wants to be, we can tailor any banquet to meet the needs of our guests. We will even serve delicious vegetarian options for anyone who doesn't feel like meat.
---
Genuine Staff and Authentic Banquet Service
It's not just our food that's authentic. It's also the service.
We want your banquet to be as memorable as possible. Our experienced event professionals make every effort to treat everyone at your party with the same warmth we'd show a family member, along with a genuine commitment to making your experience the best it can be. Mayan Family Mexican Restaurant promises an environment where all our guests will be comfortable, taken care of, and left feeling full after a delicious meal. Our prices are usually affordable and deliver value by the plate.
If you're looking for a banquet option that's something a little different in Olympia, call Mayan Family Mexican Restaurant today to plan your next event.
---